The Magnolia Home | James Hardie Collection is the best new siding option on the market. It recently, and we're excited that it offers so many benefits to so many different homes in the Denver area. One of the biggest reasons our siding clients love this siding option is because it comes in the most lovely colors. 
Which Magnolia Home Siding Goes With Your Denver Home?
Just like different neighborhoods are suited to a certain siding style, they are colors that fit them best oo. We're big fans of fitting the homes we side into their surroundings using our design expertise. Below we named what we think are the very best Magnolia Home siding colors from their James Hardie collaboration. It's important to remember while there may be colors that are best for your Denver home, with the stunning collection, you really can't go wrong no matter what you choose. 
Best Magnolia Home Siding Color for Baker: Birch Tree
This warm off-white works well with almost any style of home.  Since Baker has homes of nearly every style imaginable, this stunning hue will blend well anywhere in the city!
Siding Contractor Pro Tip
 Choose contrasting black or dark walnut to add depth to the design.
Best Magnolia Home Siding Color for Bonnie Brae: Dried Eucalyptus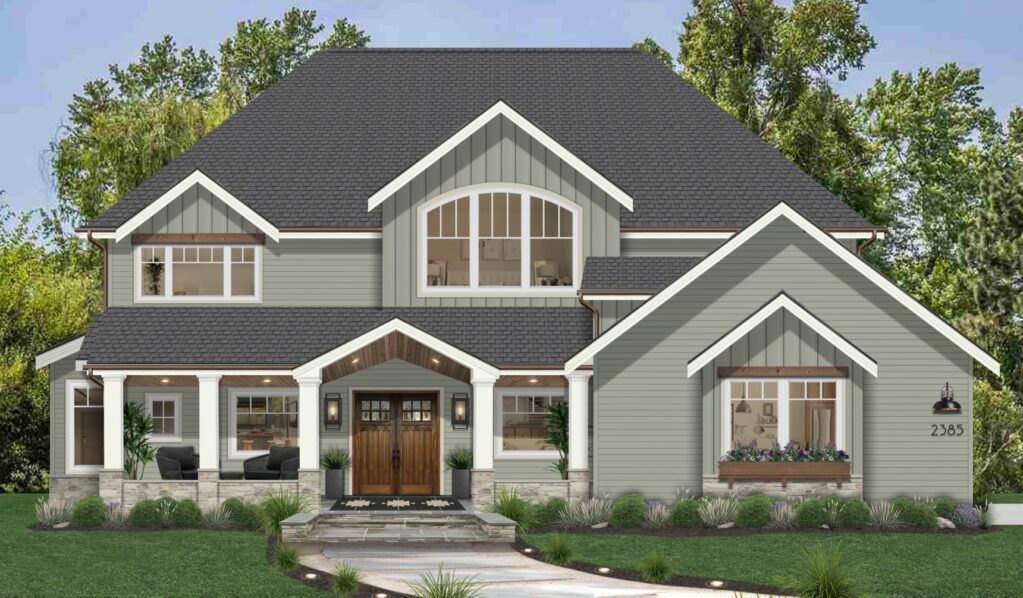 Dried Eucalyptus is a beautiful mid-range greenish gray that exudes relaxation. However, the reason we choose it for Bonnie Brae is because of the numerous brick Tudors here.  By choosing a contrasting green for your Denver home siding in this neighborhood, you help elevate the beauty already around you.
Siding Contractor Pro Tip
Try adding warm beige stone to your landscaping and or other façade elements to bring warmth to this cool hue.
Best Magnolia Home Siding Color for Wash Park:
Warm Clay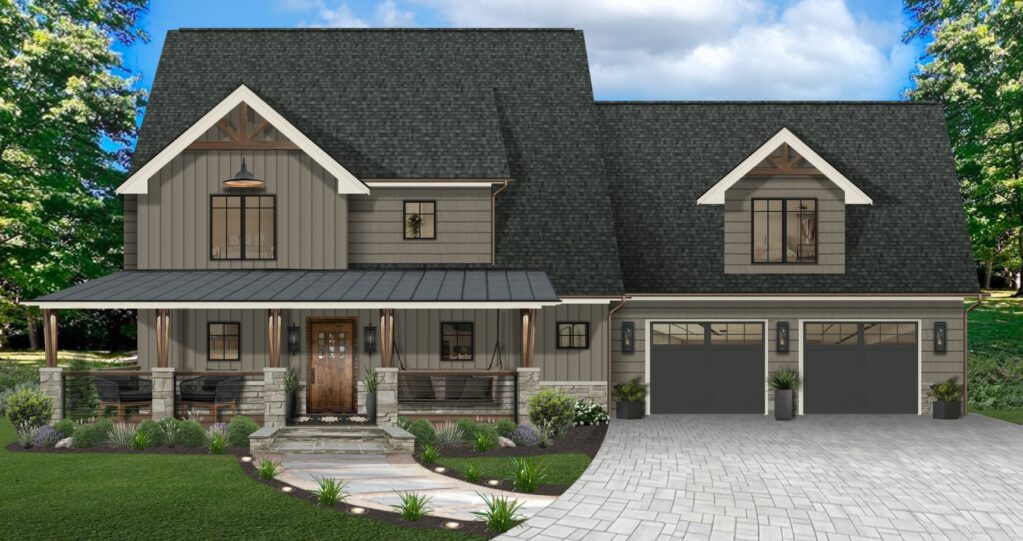 Warm Clay is one of those complex mid- to dark-toned neutral colors that we're loving for home exteriors at the moment. It's a warm earthy hue that reads brown-green-gray. You can pull out any of those colors based on the accents you choose. Warm Clay works nicely with blacks, off-whites — or, as you can see on the home above, both!
For more information on our James Hardie Siding products for your Denver home, contact us today for a free design consultation.
<iframe src="https://www.slideshare.net/slideshow/embed_code/key/GtgFl1ook0XA9Y?hostedIn=slideshare&page=upload" width="476″ height="400″ frameborder="0″ marginwidth="0″ marginheight="0″ scrolling="no"></iframe>