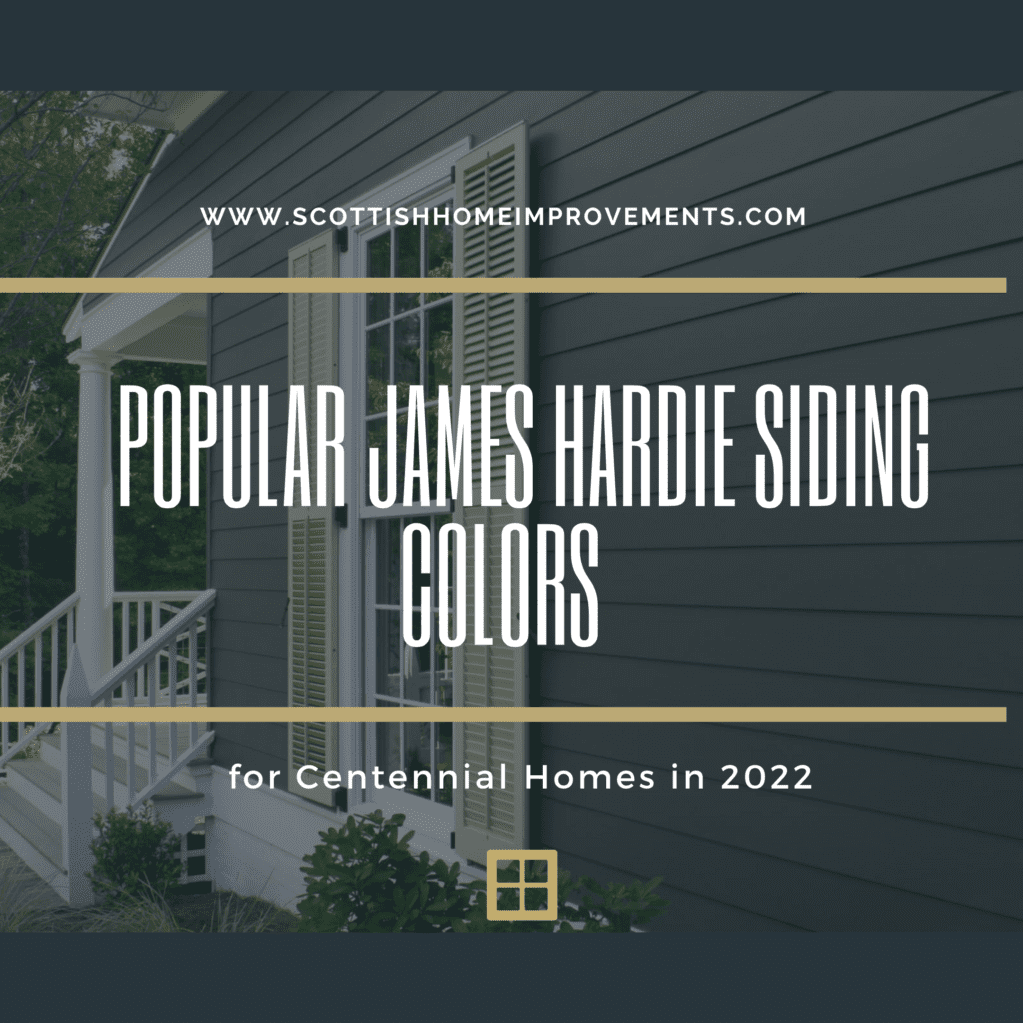 The siding colors you choose for your home can make a big impact. Colors directly affect our mood and determine where we focus our attention. When it comes to siding, they play a big role when it comes to matters like resale value and curb appeal. If you've chosen to re-side your home with James Hardie, you may be wondering which siding colors will look best. Below, we've listed some of the most popular siding colors for Centennial homes in 2022.
2022 Top James Hardie Siding Colors for Centennial Homes
Centennial is one of Denver's fastest growing suburbs. Investing in James Hardie Siding will not only give your home lasting protection against the elements, but also better curb appeal and a higher home value should you choose to sell in the future. Here are some of the top James Hardie Siding colors for Centennial homes in 2022.
Earthy Neutrals
It's easy to get caught up in the latest trends. But you also want to choose something with staying power. Neutrals are a classic choice that will stand the test of time. You can't go wrong with earthy neutrals from James Hardie like Navajo Beige, Monterey Taupe, Timber Bark, and Cobble Stone.
Beautiful Blues
This year, we've seen an increase in the number of homes with blue siding. These colors are soothing and tranquil and can really make a home look comfortable and inviting. Siding colors like Boothbay Blue and Evening Blue are great choices for Centennial homeowners who appreciate this look.
Black & White
One look that's particularly popular right now is white siding with dark trim. The combination of these two contrasting siding colors produces a very sophisticated look. Try pairing Arctic White with Iron Grey or Evening Blue to get the look.
Gorgeous Greys
The grey siding trend is going strong. Residing your home with colors like Grey Slate and Aged Pewter will add major curb appeal.
Design Your Dream Home with James Hardie
Explore James Hardie siding colors for your Centennial home. Call today to speak to a professional designer on our team.