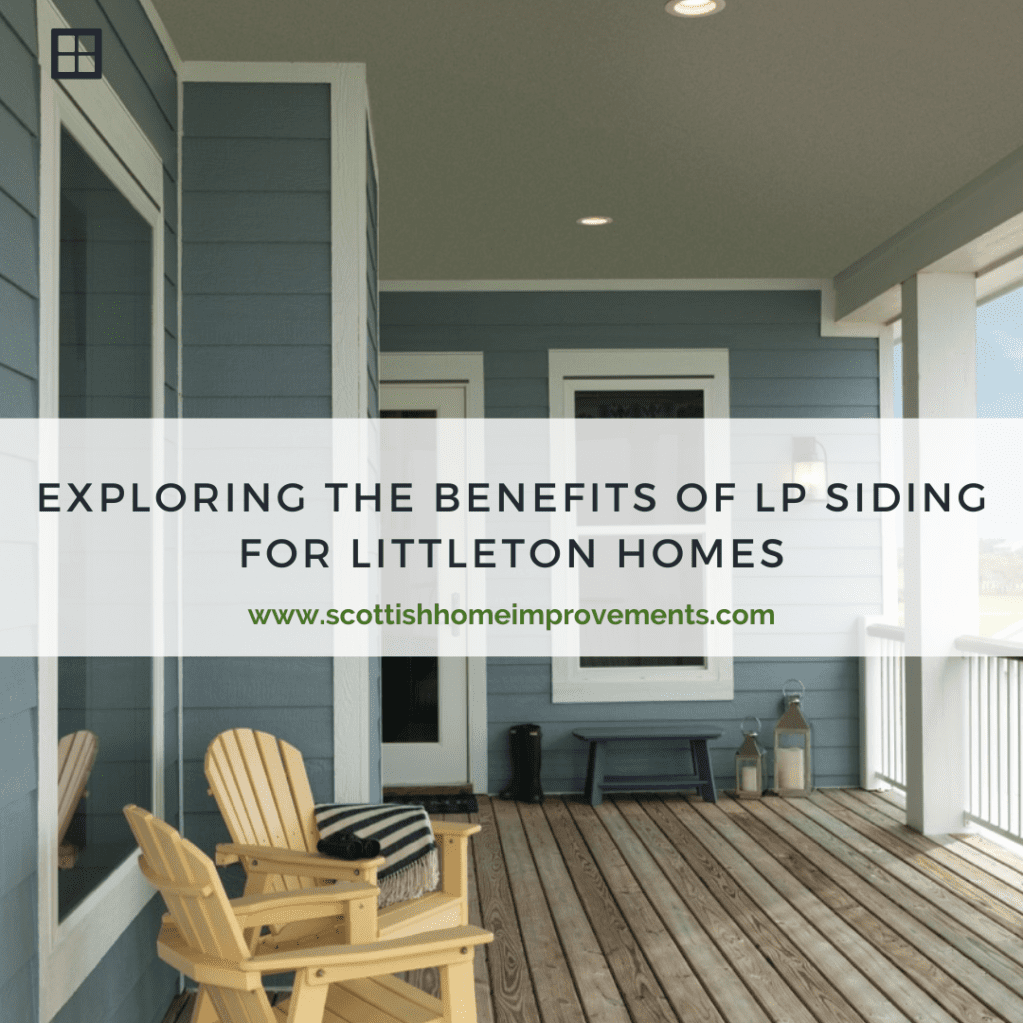 A lot of considerations go into choosing the right siding for your home. Not only do you want something that looks good, but also complements the rest of your neighborhood and provides the necessary protection from the elements that every home needs. LP Siding offers Littleton homeowners a durable, aesthetically appealing option that looks just like natural wood, but is designed to withstand harsh weather and climate conditions. Below, we've discussed some of the benefits of LP Siding in detail.
What Is LP Siding Made of?
LP Siding is a brand of engineered wood siding. It's commonly used as an alternative to pine in cedar in places where wood siding is not suitable due to the weather. Unlike wood, LP Siding does not crack, rot, or decay as easily. It's made with wood strands which are treated with wax and resin, giving it the ability to withstand moisture and harsh weather.
Benefits of LP Siding for Littleton Homes
If you're looking for a durable, yet aesthetic siding option, LP Siding is hard to beat. Not only will it make your house look stunning, but it can also provide you with peace of mind and save you money in the long run. Here are some of the benefits:
Durability
Engineered wood is one of the most durable siding materials. In terms of strength, it's considered to be superior to vinyl, traditional wood, cedar, and, in some cases, even fiber cement.
Weatherability
Littleton's climate requires homeowners to think carefully about their siding's weatherability. LP Siding is highly durable, and can withstand hail up to 1.75 inches in diameter, 200 mph winds, freeze/thaw cycles, and more.
Fast Installation
You could save money on the installation due to reduced labor costs. LP Siding is proven to install 22% faster than fiber cement!
Learn More
For more information on the benefits of LP Siding in Littleton, please contact our office.